Posted by Workshop Graphics on 10th Aug 2018
Whose your celebrity crush?
Channing Tatum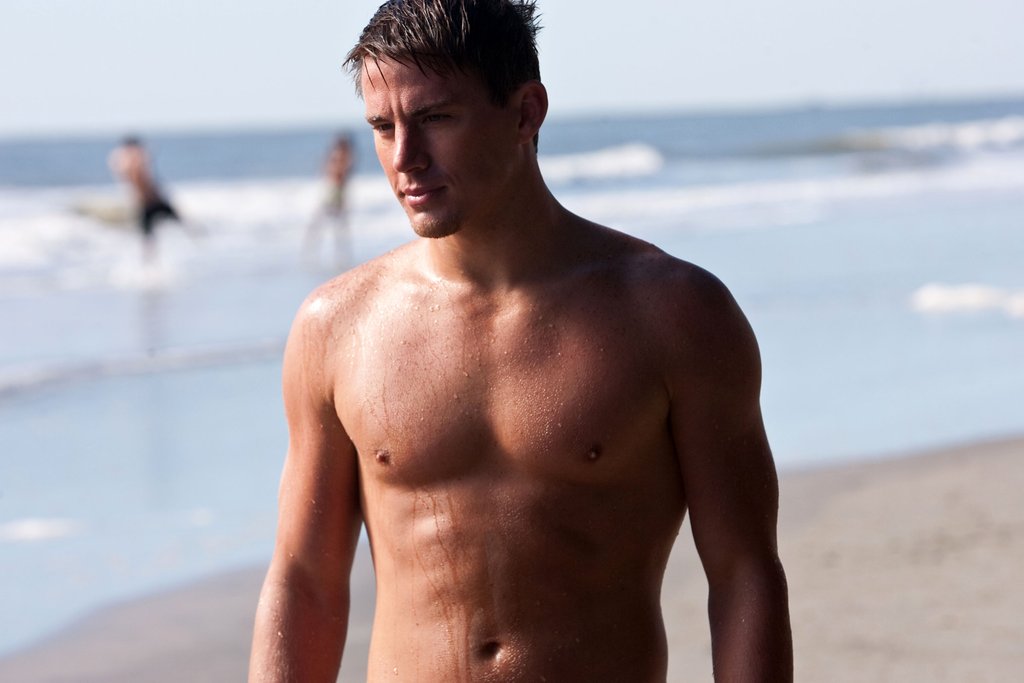 How would you describe yourself in three words?
Easy going, determined, competitive
-
If you were a super hero – who would you be?
Superwoman
-
What's your favourite feature on a guy?
Muscles
-
What's your favourite food?
Carrots. I'm obsessed with carrots at the moment
-
What single appliance can you not live without?
Jug. I love my tea
-
Would you rather spend the night in a luxury hotel or camping?
Camping
-
What song would you pay money to never hear again?
The Duck song
-
Would you rather only be able to whisper or only able to shout?
Shout
-
What are your nicknames?
Hogsnorter, Rachey Poo, Rach, Ratshit